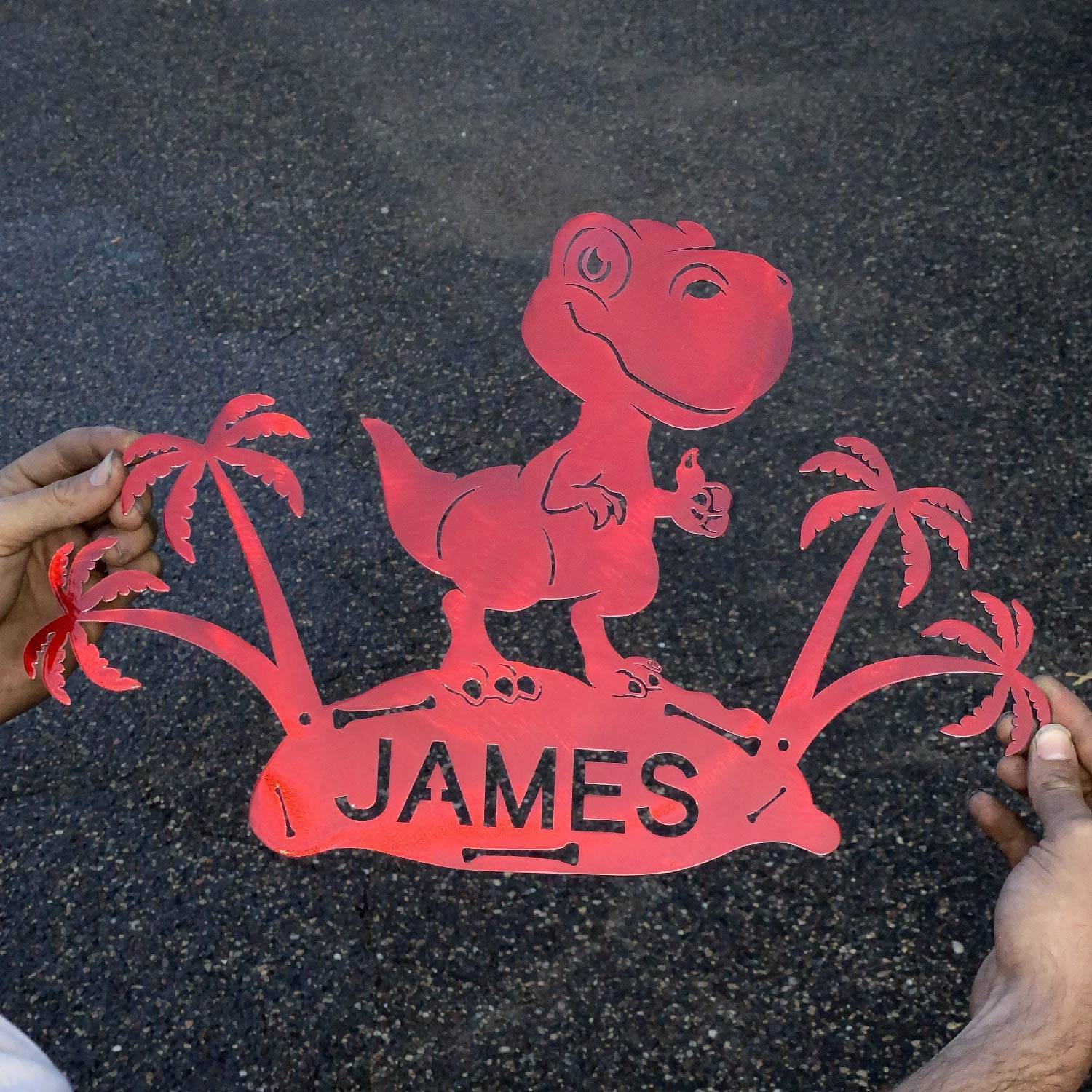 I absolutely love this metal work. My son love dinosaurs he is gonna be so excited when he see this! - Linda G.
Stay In The Loop
Become a Steel X Décor Insider and get 10% off your order today. Plus we'll keep you up-to-date with the latest theme news.
Services
Secure Checkout
We use encrypted SSL security to ensure that your credit card information is 100% protected.